Fitz Tavernier
NutritionUp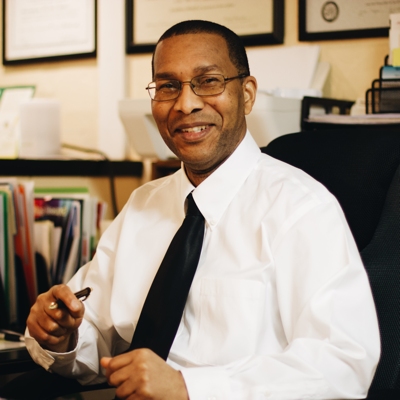 Hello! I'm Fitz Tavernier
Fitz Tavernier is the founder of NutritionUp. His involvement in holistic health started more than twenty-five years ago. He pursued studies in nutrition, diet and health, natural health consultation, herbal medicine, diet and weight management and enzyme nutrition. He completed health and wellness programs with these institutions: Ashworth College, Penn Foster Career School, Stratford Career Institute, Blue Heron Academy of Healing Arts and Sciences, Trinity School of Natural Health, International Institute of Wellness Education and the Food Enzyme Institute.
Fitz is a Naturopath, Certified Holistic Health Practitioner (HHP), Certified Natural Health Professional (CNHP), a Natural Health Consultant and a Digestive Health Professional. He is a member of the American Naturopath Medical Association and the American Institute of Naturopathic Medicine. Fitz believes that holistic health and wellness is good for everyone and that healing, health and wellness are important for a person's spirit, body and soul. Fitz's prayer is that we enjoy good health and that all go well with us, even as our soul is getting along well (3 John1:2).
"Fitz has been very helpful in my fight against a chronic disease. He is an avid learner and researcher. He has been very kind, thoughtful and professional during my many visits with him."
Rachel L.
"I have known Fitz Tavernier for over 15 years. He has been my nutritional/supplement counselor for over five years. I am 65 years young, working over 50 hours per week and feeling better than when I started."
Tom B.
Contact Me
Ask a question or book an appointment below.